Custom Brake Hoses
One Stop Shop for Automotive Hoses
Clarksville Fasteners is your source for replacement and custom brake hoses. Our system can reproduce nearly any brake hose or create a custom setup to meet your need.
If your rubber lines are showing signs of wear or are more than 6 years old contact us today to replace them with brand new DOT approved rubber or braided stainless steel.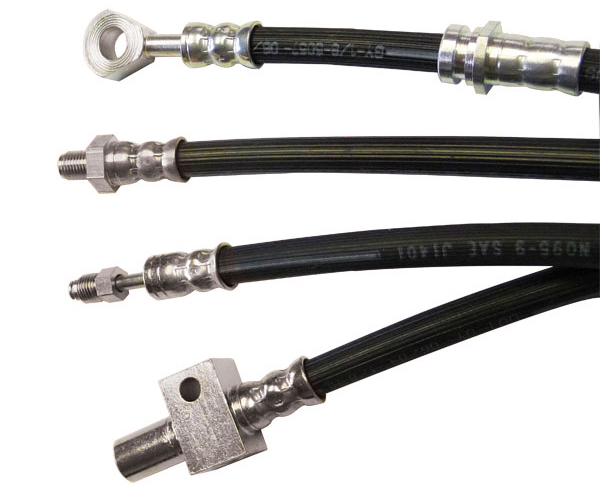 Hydraulic brake and clutch hoses made while you wait. All hoses are fully DOT compliant and tested. Hoses can be made for any type of vehicle with hydraulic brakes – from motorcycles to industrial equipment.
Braided Stainless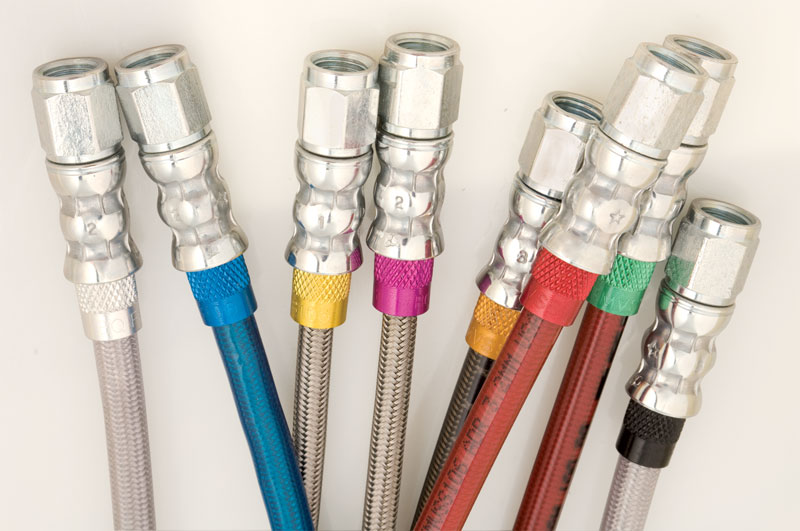 All brake and clutch lines also available in braided stainless steel. Choose from over 32 color combinations to customize the look to suit you.
Metal Tube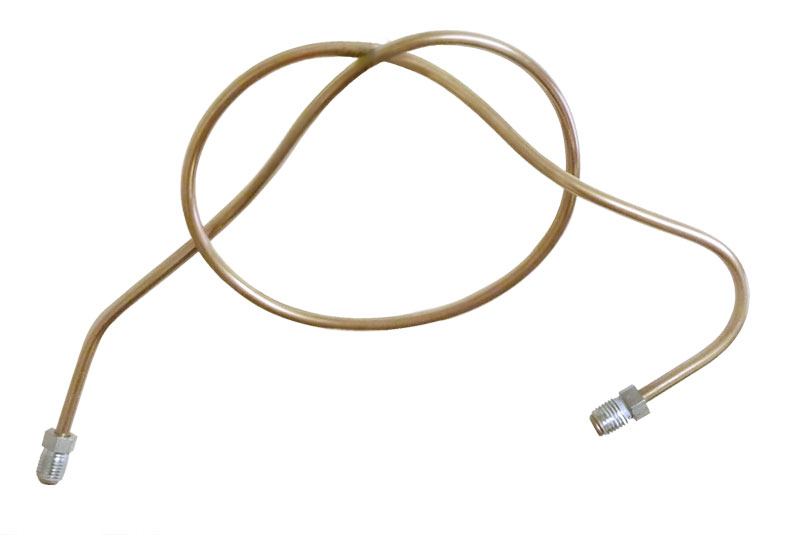 Any automotive metal tube can be duplicated instantly with EziBend tube. EziBend tubes are non rusting-corrosion free and can be bent to shape to make installation a breeze. Polishes to a brilliant shine.
Power Steering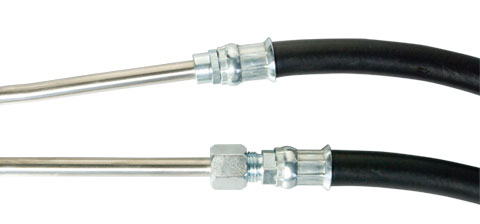 Power steering hoses repaired while you wait. The highest OEM quality hose used that incorporates noise resistant technology.
Custom Custom Custom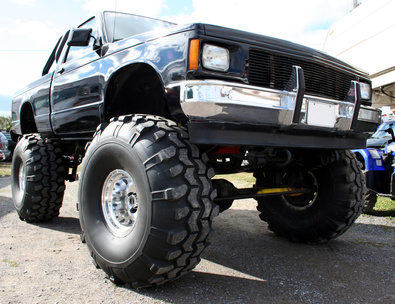 Making modifications to a vehicle can be a real pain when it comes time to install hydraulic lines. Have a custom built line made to fit your needs….any length or configuration made while you wait!